Family Friendly
We pride ourselves in raising family friendly aussies, this means our dogs are all kid tested and mother approved!!
Raised in Home
Our puppies are born in our home and raised with TONS of love and attention from us and our 3 daughters!  Your puppy will have an excellent start on socialization!
Health Tested
Our dogs are tested for the aussie panel to ensure healthy puppies!  Our dogs are tested and cleared for over 150 different genetic diseases!!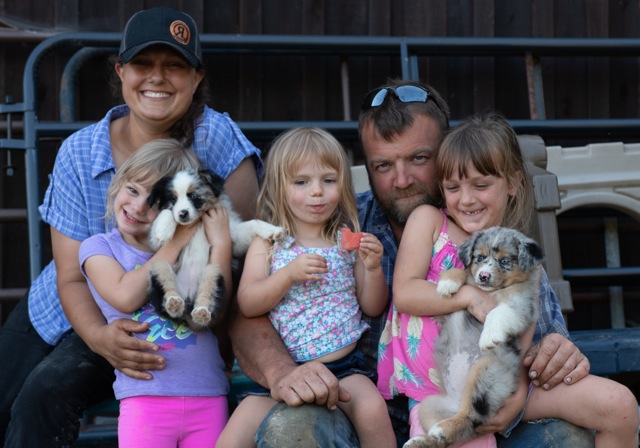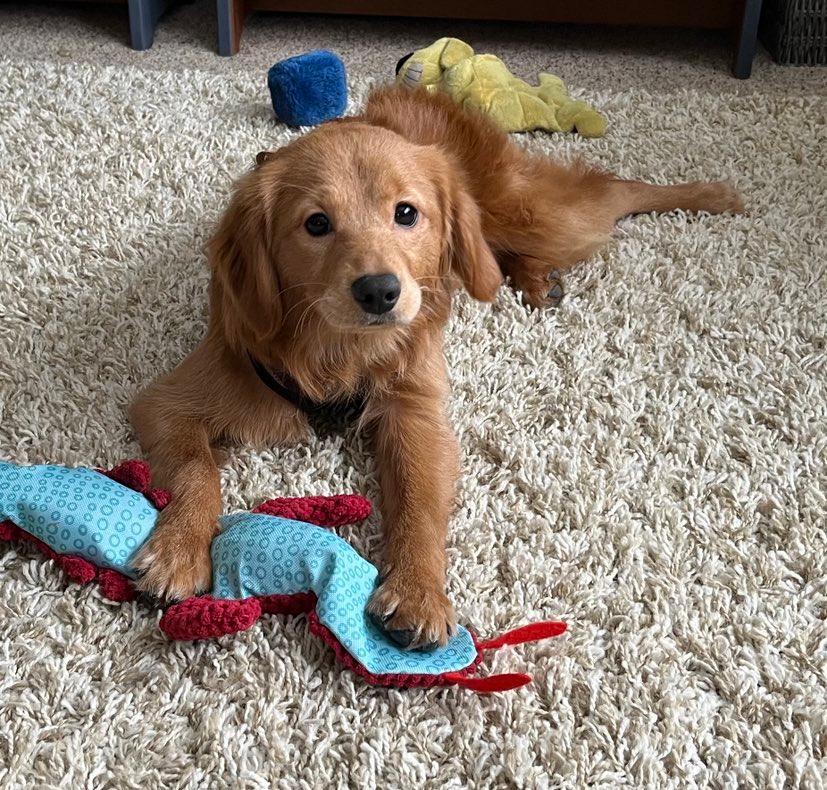 LuLu & Simba – Miniature Golden Retrievers Puppies expected mid July!!
Yes, its something a little different than our usual!!!  MINIATURE GOLDEN RETRIEVERS!!!  We are very excited to offer these amazing pups!!!  Sizes will vary- most pups expected to be 20-40lb range, with some a little smaller or bigger.  Most coats will be flat/retriever coats, a few might have a little wavy coats.  Read all about mini goldens here!  Pregnancy confirmation […]
Elsa & Luke expecting mini litter in June!!!
Elsa has been paired with Luke for a mid June due date!!  UPDATE – pregnancy confirmed!  Looks like 4-6 pups!!  Due date is mid to late June.  Very excited for this cross!!!  Pups will be 14-16″ and 20-35 lb range, all colors expected!  Also some natural bob tails also expected!  Contact us for info on getting on the deposit list […]